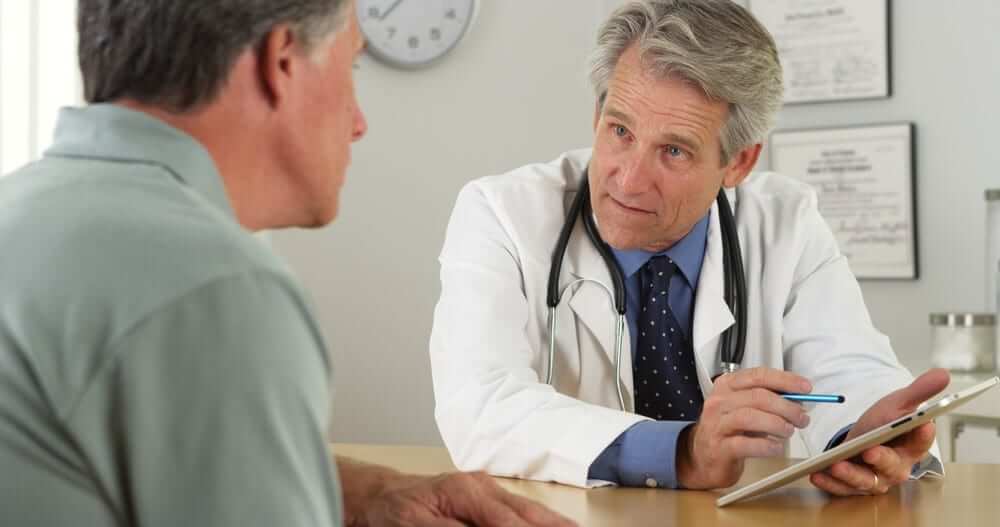 Improve Patient-Provider Communication
Provide education (pre and post), medication reconciliation, updates, remote patient communication and management. 
Meaningful Use Stage 2 requires providers to enable patients to view online, download and transmit their health information electronically. Providers must also use secure electronic messaging to communicate with patients. Failure to meet these measures will result in penalties; practices that achieve the threshold for these measures will be eligible for incentives.
"A patient's greater engagement in healthcare contributes to improved health outcomes, and IT can support engagement. Patients want to be engaged in their healthcare decision-making process, and those who are engaged as decision-makers in their care tend to be healthier and have better outcomes."
– HIMSS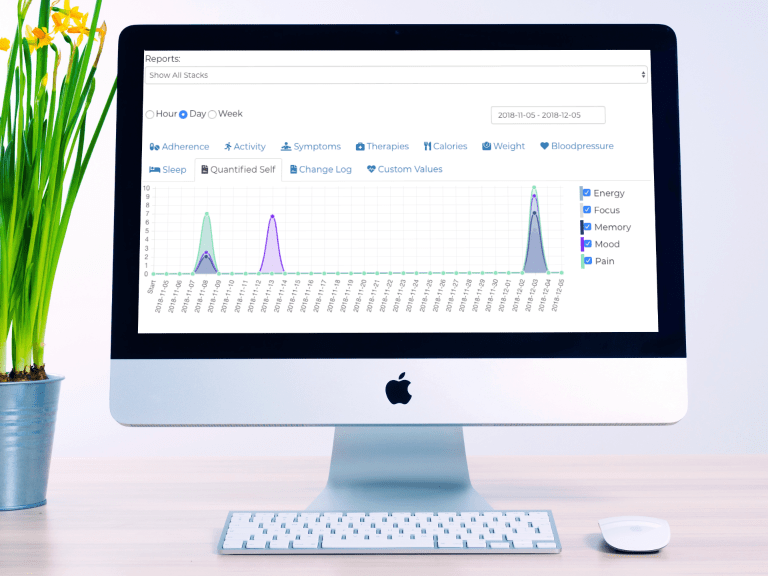 Dashboard
Monitor patients that require assistance in adhering to their treatment. Provide additional information to those that need it. Participate in shared decision making to improve safety,  adherence, and costs.
Patients that are actively involved in self care experience better outcomes and lower their per capita costs. By focusing on patient engagement, you can improve efficiency, reduce out-migration and save time.
Our solution works for all chronic conditions: Diabetes, ADHD, Pediatric, HF, VAD, CF, International patients and BMT/HEMA/ONC.
Get In Touch.
We would be more than happy to provide a customized solution that works best for you and your practice. Contact us today to get started.