One Solution, any time, anywhere, on any device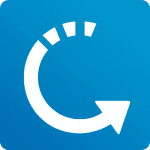 Presently health care consists of episodic care and condition-specific apps, we provide support for the whole person in a single solution. CareClinic® is a mobile-first, patient engagement solution for providers and health systems that believe in promoting healthy patient populations and managing quality of care. CareClinic empowers patients to become more active members of their own care team.
CareClinic steps in as the leader in ambulatory and acute care. We provide a customizable patient engagement platform that helps organizations adapt to the evolving healthcare environment. We are redefining how healthcare professionals interact with their patients and how patients manage their own outside of the clinical environment to lower healthcare burdens.
We believe the solution to outpatient care is simple: create an engaging experience where patients can participate actively in their care on the devices that they use every day. We can help personalize our platform to deliver a patient experience that includes personalized content throughout the entire care journey, at the right time—dramatically improving the quality of care, improving outcomes, and increasing patient satisfaction.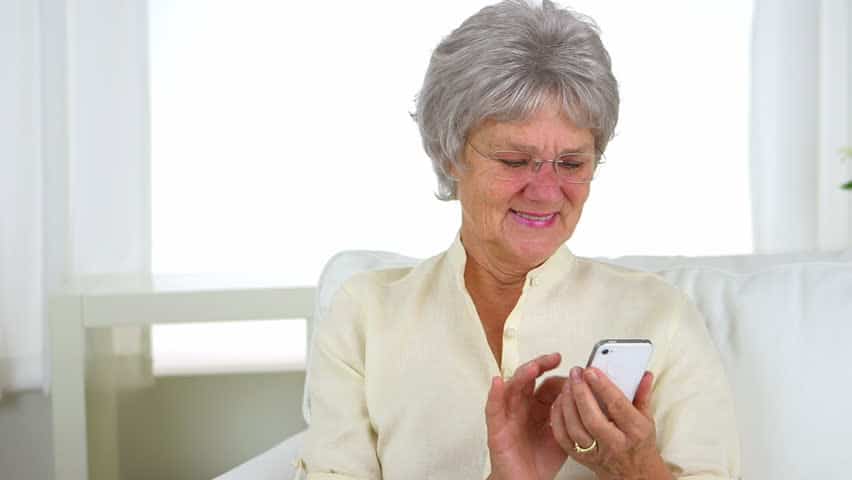 For Insurance & Health Clinics
CompleteCare is a Remote Patient Monitoring (RPM) platform for healthcare providers. This care coordination platform provides real-time access to a patient's health history, demographic information, and biometric data.
CompleteCare automatically uploads and safely transmits patient data to the care team available to be accessed at any time to provide early-stage interventions to prevent costly hospital readmissions and ER visits. Actionable data helps to monitor more patients remotely than otherwise possible especially for patients in remote locations. Contact us to learn more. The CareClinic platform improves the reach of staff to deliver higher engagement with your high-risk members.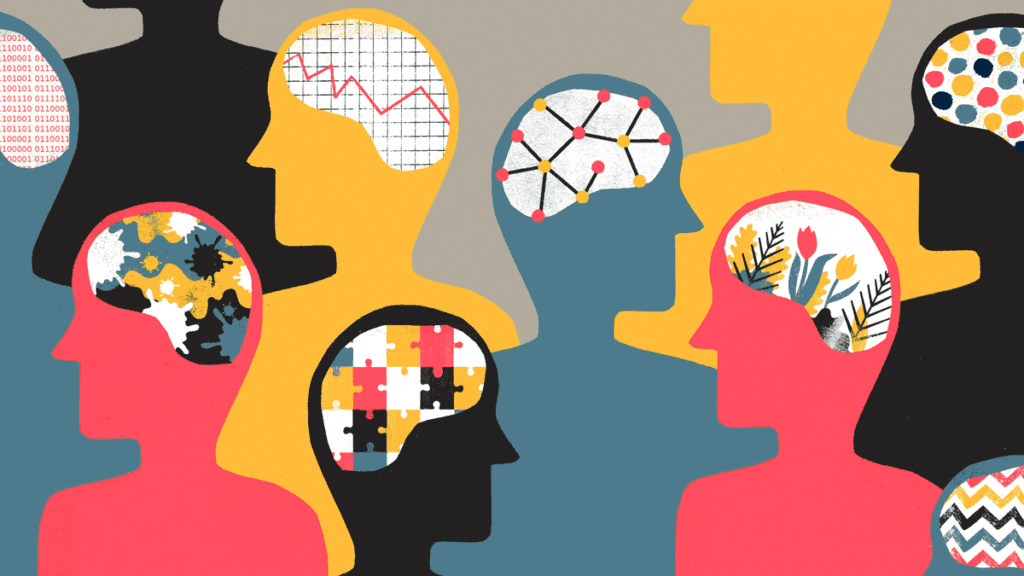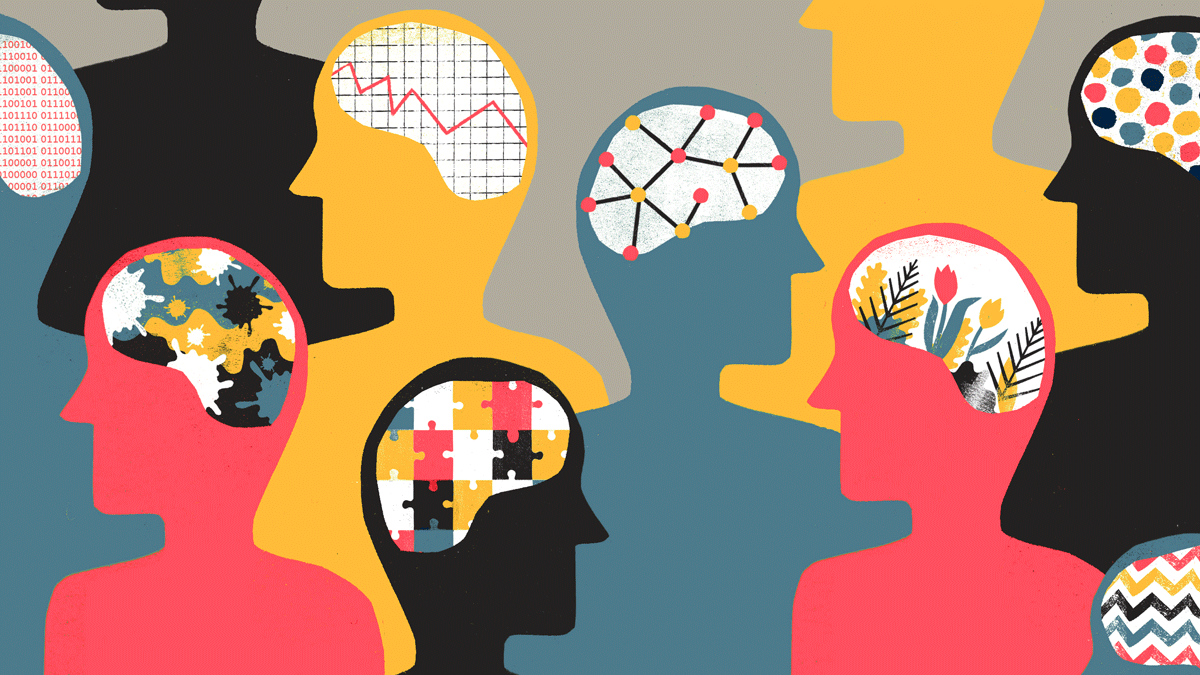 CompleteEdge is a proprietary Corporate Wellness platform that makes it easy for organizations to support their employee's physical and mental wellbeing. We offer extensive audio, video, and care plan library to achieve the employee's health goals. Build a more resilient organization today, contact us today.
Help patients track and manage their routine
Help patients improve adherence to routine through reminders
Improve patient safety, reduce patient biases
Create surveys for patient populations and deploy them easily
Remote check-in of patient health for value-based care
Message patients securely
Provide interventions in time of need if needed
Monitor ePRO (electronic patient-reported outcomes) based on your treatment
Built-in library of Care Plans, create as many as needed
Built-in database of Medications, Supplements, Activities, Therapies, Symptoms, Nutrition, Vitals, Sleep
Modular design for all trackers above along with Journaling options
Modules for Care Teams, Reminders, Care Plans, Appointments, Goals, Conditions, Immunizations, Pharmacy
Built-in forms such as: Edmonton Assessment Scale, PHQ9
Reports in Log format, Charts, Correlations
Medication Interaction and Effects
Reminders for Medications to Symptoms, but also check-in reminders for Symptoms and Measurements
Built-in reminder sounds, email reminders, persistent reminders, generic reminders, refill reminders, measurement reminders
Create patient groups for internal discussions
Collect payments for care plans, consults, packages directly with CareClinic EasyPay
Conduct video calls with payments directly within the App
& more
CareClinic has partnered with with biotech, pharmaceutical, and other providers for data dashboards, transitional care management, and white label solutions. We continue to support Acupuncture Clinics, Pain Clinics, Sleep Clinics, Chiropractor Clinics, Medical clinics, Integrative Medicine Clinics and Clinical Trials (ePRO). 
Why Us?
Every month over 250,000 App engagements take place within the CareClinic ecosystem.
The average active user, engages with the App several times per day
This is a result of 3 years and over 400+ deployments (R&D, support tickets, patient feedback)
The CareClinic App acts as an operating system functionality-wise, a module can be launched to tailor personalized support rapidly.
Our platform works well for patient education offerings to medical-device-grade modules for DTx (digital therapeutics or connectivity with IoT devices).
We provide rapid time to market and with every module fully benefitting from our engagement, existing functionality, global scale, continuous maintenance, and refinement.


To get started, please fill out the form below: