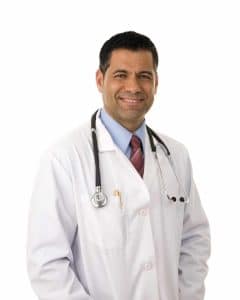 Our Values
Our technology enables patients to improve their quality of life and ultimately outcomes using clinically validated solutions.  We solve issues surrounding intervention management using AI to supplement gaps in outpatient care.
We leverage data to provide tools needed for the healthcare system to improve the patient experience and provide deep collaboration to continuously expand patient experiences. See how we enable this with our solutions below.
RPM Care 
Gain access to your patients health information with authorization to monitor their intervention effectiveness. Get alerts on those that seek immediate attention and those that are failing to adherence to your treatment plans.
Use it as a means to empower your patients to practise self-care and schedule in those that require additional assistance.
Proactive interventions enable CareTeams to be active participants in the health and wellbeing of their patients. Connect with patients at the perfect time with real-time data to close the gaps between visits.
Learn more about patient engagement solutions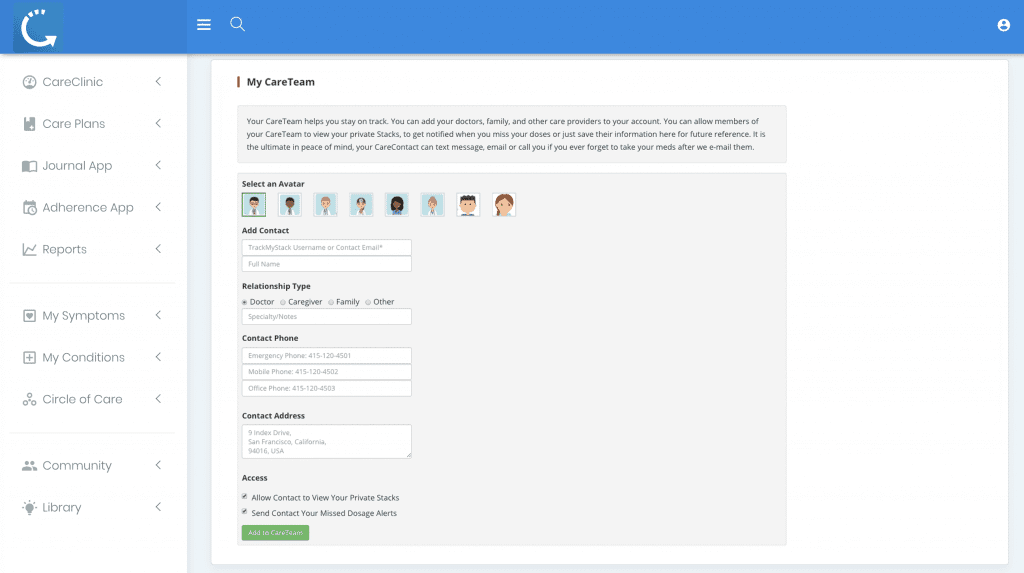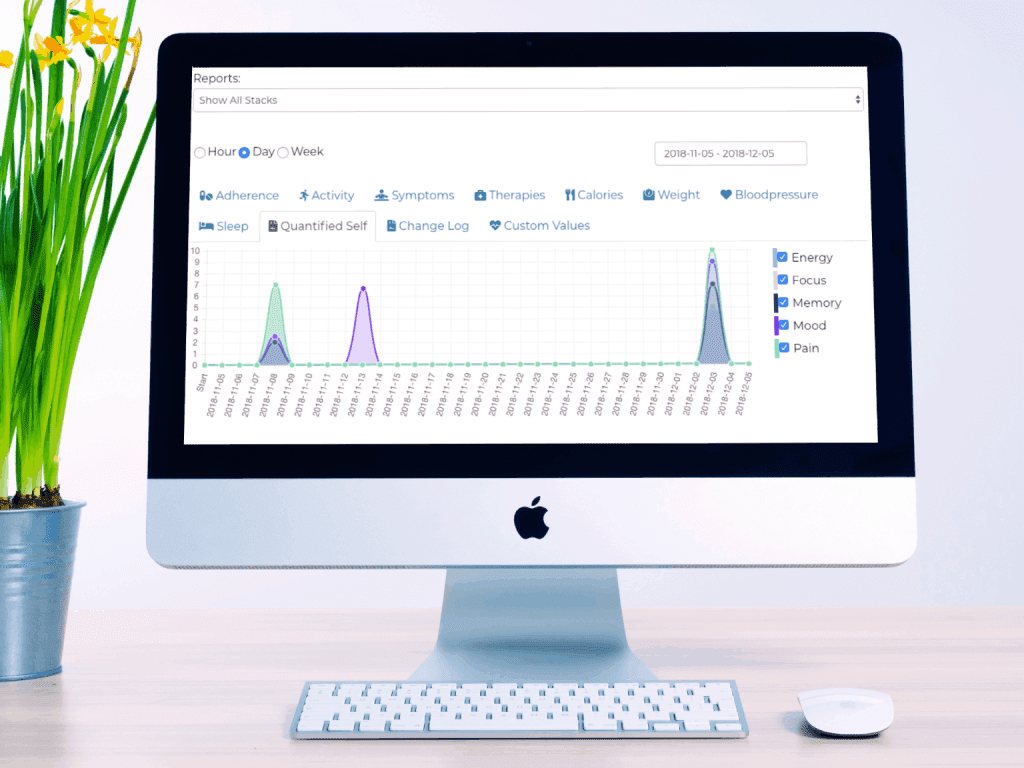 Insights Dashboard
Leverage data points generated by segmented health populations to make granular level decisions needed for your market. We help conduct surveys rapidly and in the most cost effective way.
Making informed decisions for better health is now easier with real world health experience and behavior data. Our analytics from patient-centered real world evidence can be used for drug discovery and market research used for commercialization
Everyone in the health ecosystem benefits as they can gain critical access to insights to fill any gaps.
Use our pharmacy app to improve patient adherence rates and increase sales by up to 10% annually without any extra work.
Get Access to a patient engagement dashboard, see which patients are adherent remotely. Accept orders directly from our app and provide your patients an app that they can use to track their overall health and wellness. Attract new patients to your pharmacy by offering a wellness platform.
No installation fees, no software needed for installation. Quick setup time.
Learn more about our pharmacy app.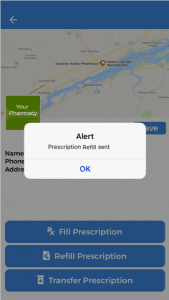 API Interoperability
Leverage user data to drive insights into your own application. Use our data to develop real world solutions for patient problems.
Developers are granted access to input/output functionality with security and privacy in mind.
Get ready to empower your patients with additional insights you can provide with access to our data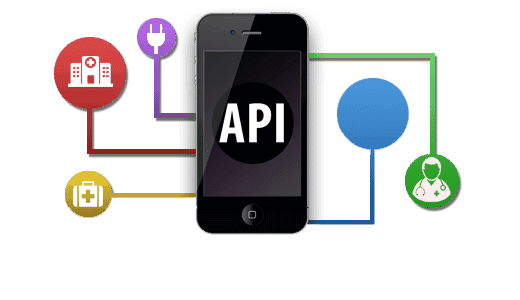 We would be happy to help you get started quickly. We will work with you to create a solution that works best for your organization. Contact us now to get started.