We simplify the way you measure and care for your health by helping you make smarter health decisions.
Manage your health,
without the headaches
Design your care plan, track progress, monitor results, get feedback & keep everyone in the loop.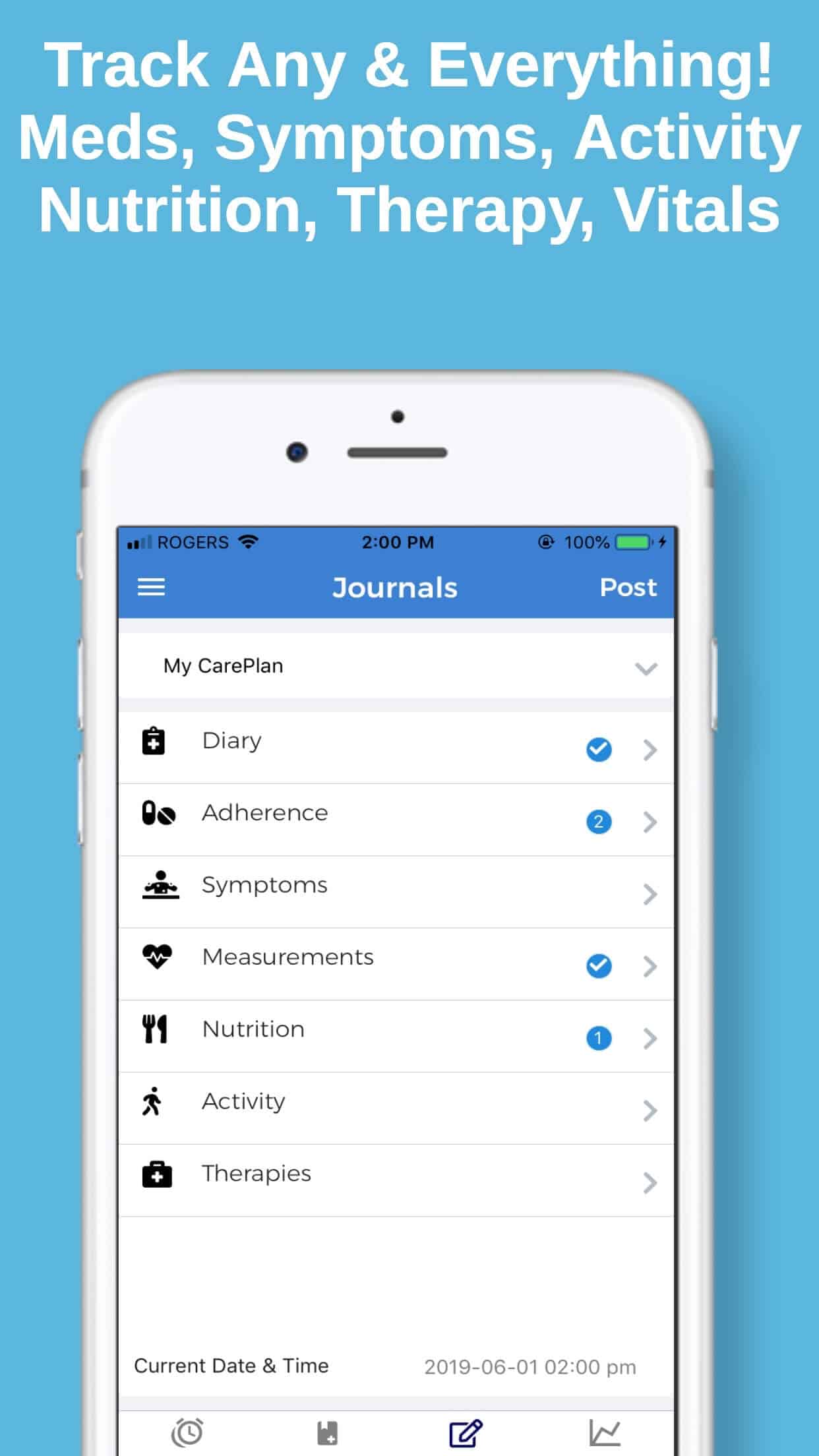 Whether you have a chronic condition, are experiencing health symptoms, or simply want to improve your current well-being. CareClinic provides all the tools necessary for self-care.

Conditions Being Tracked
Lyme Disease, Depression, Bipolar Disorder, Celiac Disease, Asthma, Myositis, Hypo and Hyperthyroidism, Histamine Intolerance, Interstitial Cystitis, Ankylosing Spondylitis, Fibromyalgia, Adrenal Fatigue, Chronic Pain, Chronic Migraines, Ehlers-Danlos, Idiopathic Hypersomnia, Crohn's/UC/IBD, Rheumatoid/Reactive Arthritis, Lupus Erythematosus, Sjögren's Syndrome, Raynaud's, Hashimoto's Thyroiditis, Addison's Disease, Myasthenia Gravis, Pernicious Anemia, Gastroparesis, ADD and ADHD, Endometriosis, POTS and Dysautonomia.

Track & Log Anything
Track Your Mood, Physical Activity, Medication, Supplements, Nutrition, Therapies, Vitals and more. Set custom tracking fields, and easily find correlations and triggers.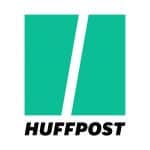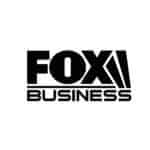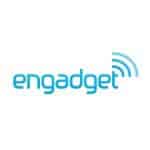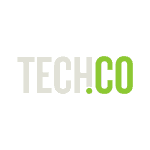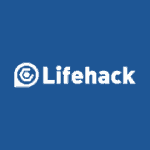 GET STARTED FOR FREE TODAY
Use Reminders, Calendars, Reports, Logs, CareTeam Sync to track & monitor all aspects of your health & wellness safely.