Features
CareClinic™ App simplifies preventative and proactive care management for you and your caregivers.
We enable you to track everything together to better understand your behaviour.
CLINCALLY STUDIED
Backed by scientific review
All In One Care Management
More than just a pill tracker, track your symptoms, mood, habits, physical activities, nutrition, vitals and custom values.
Manage acute, chronic and preventive medical care in one fully integrated platform.
CareClinic enables healthy habit change and enables you to remain accountable.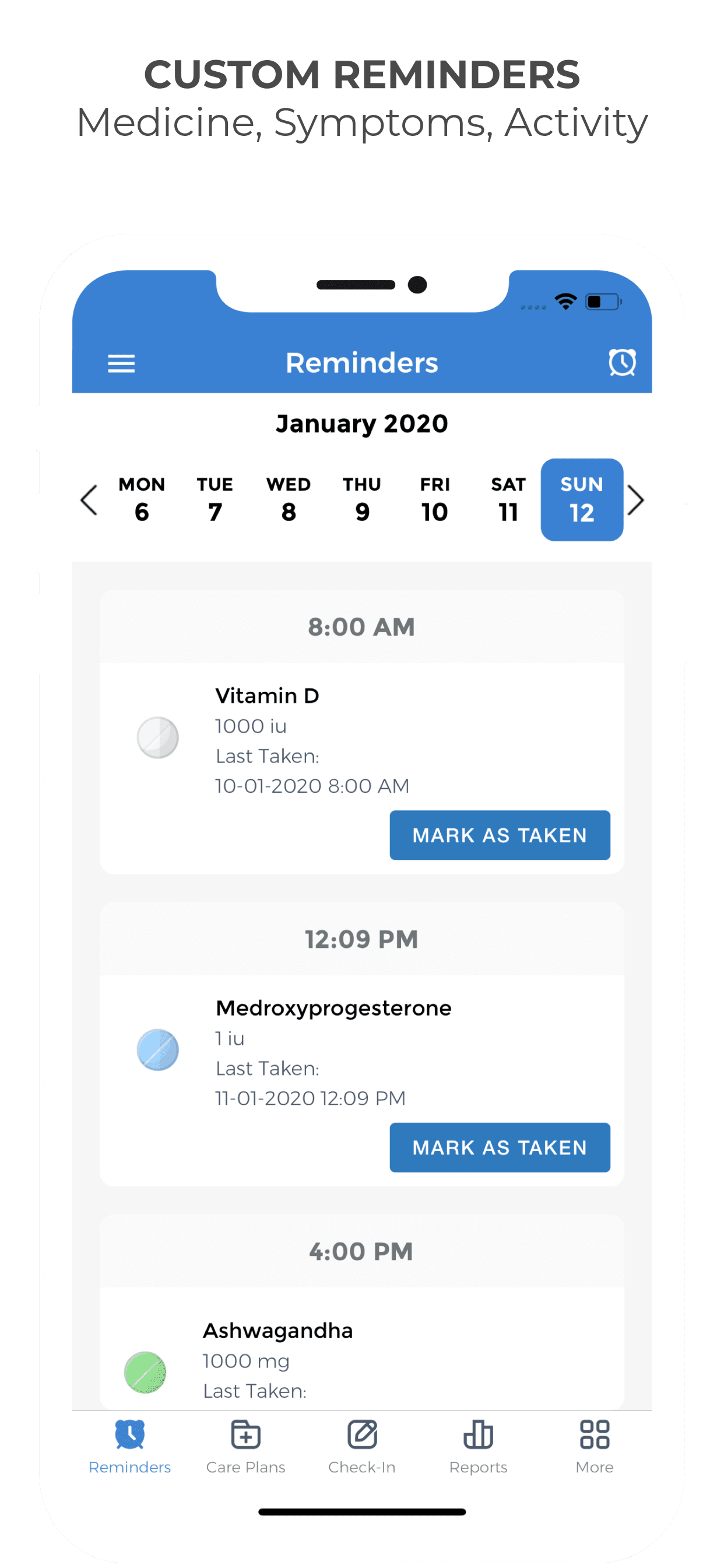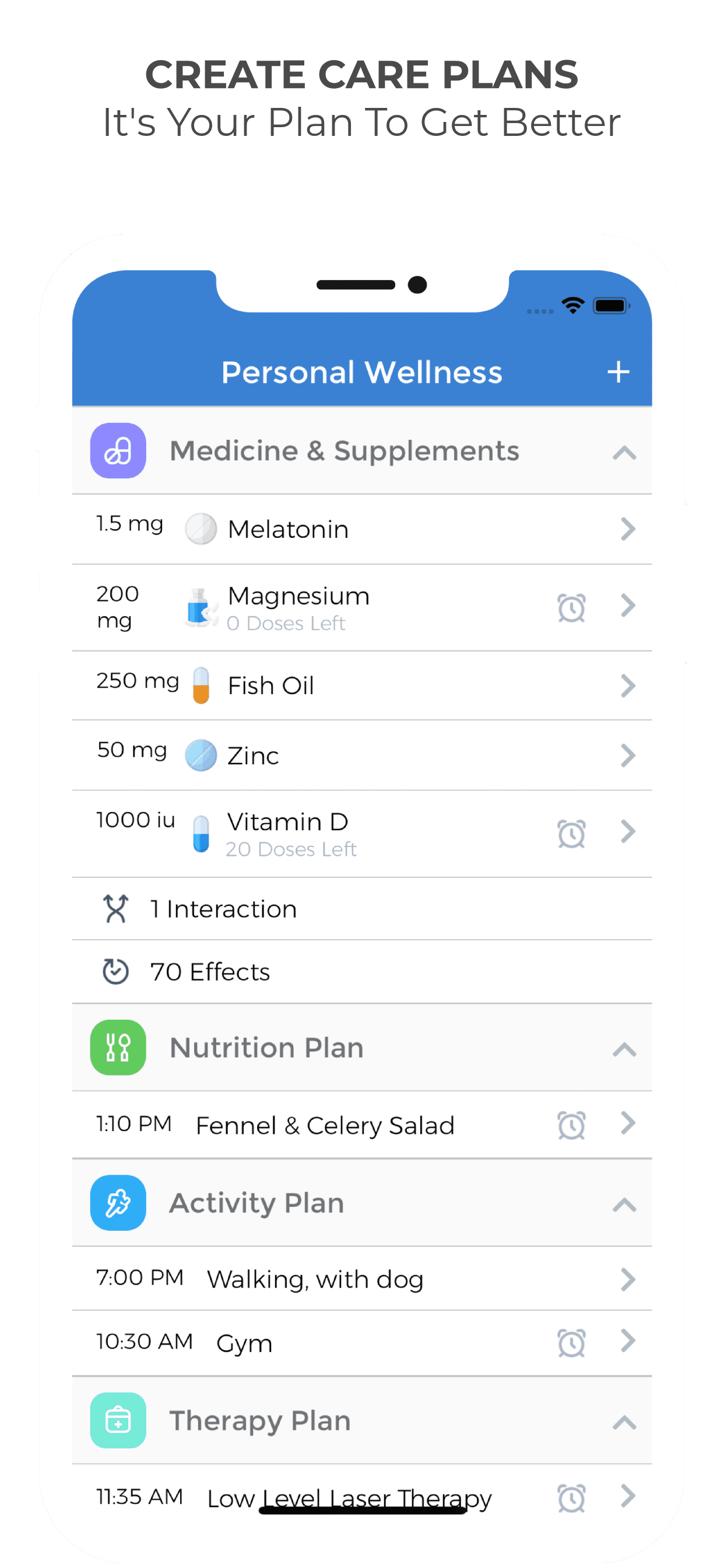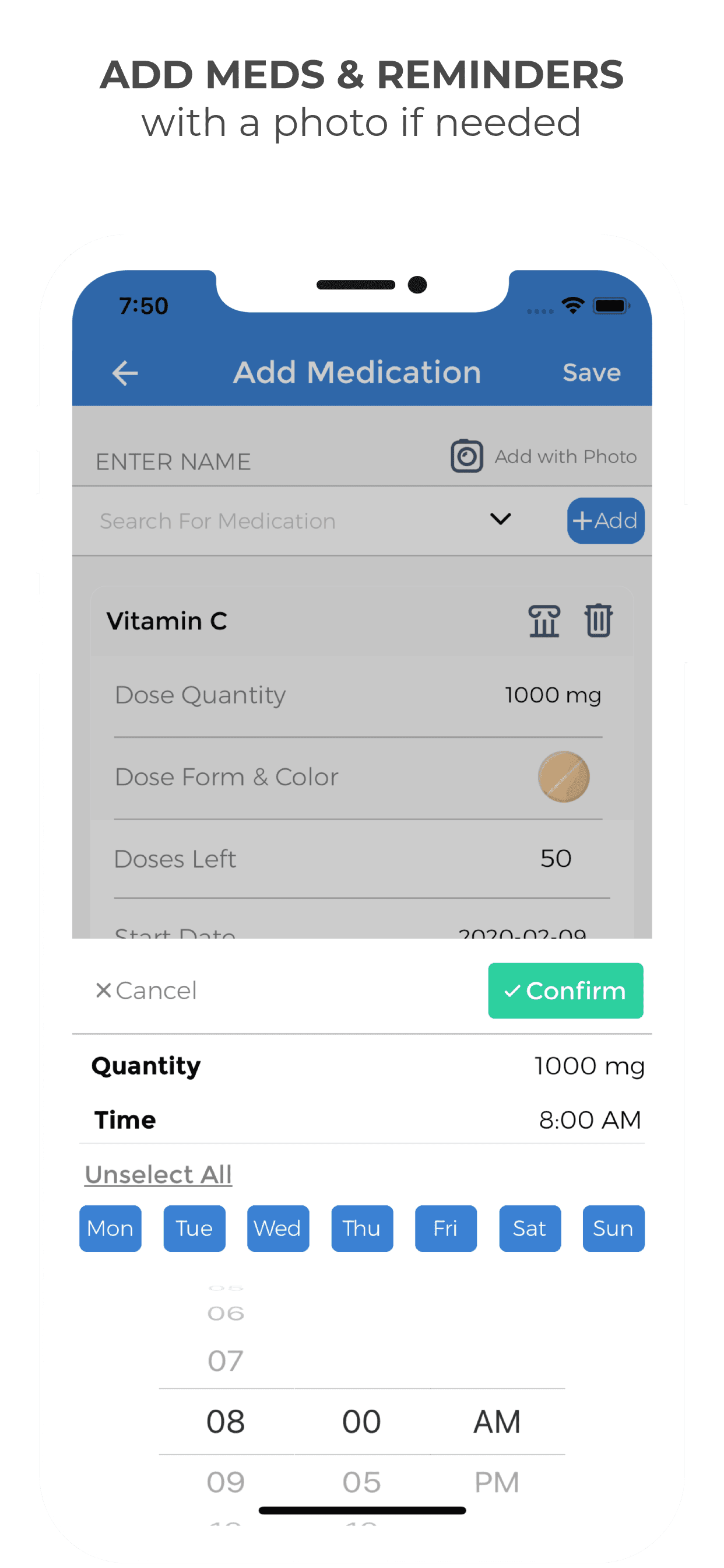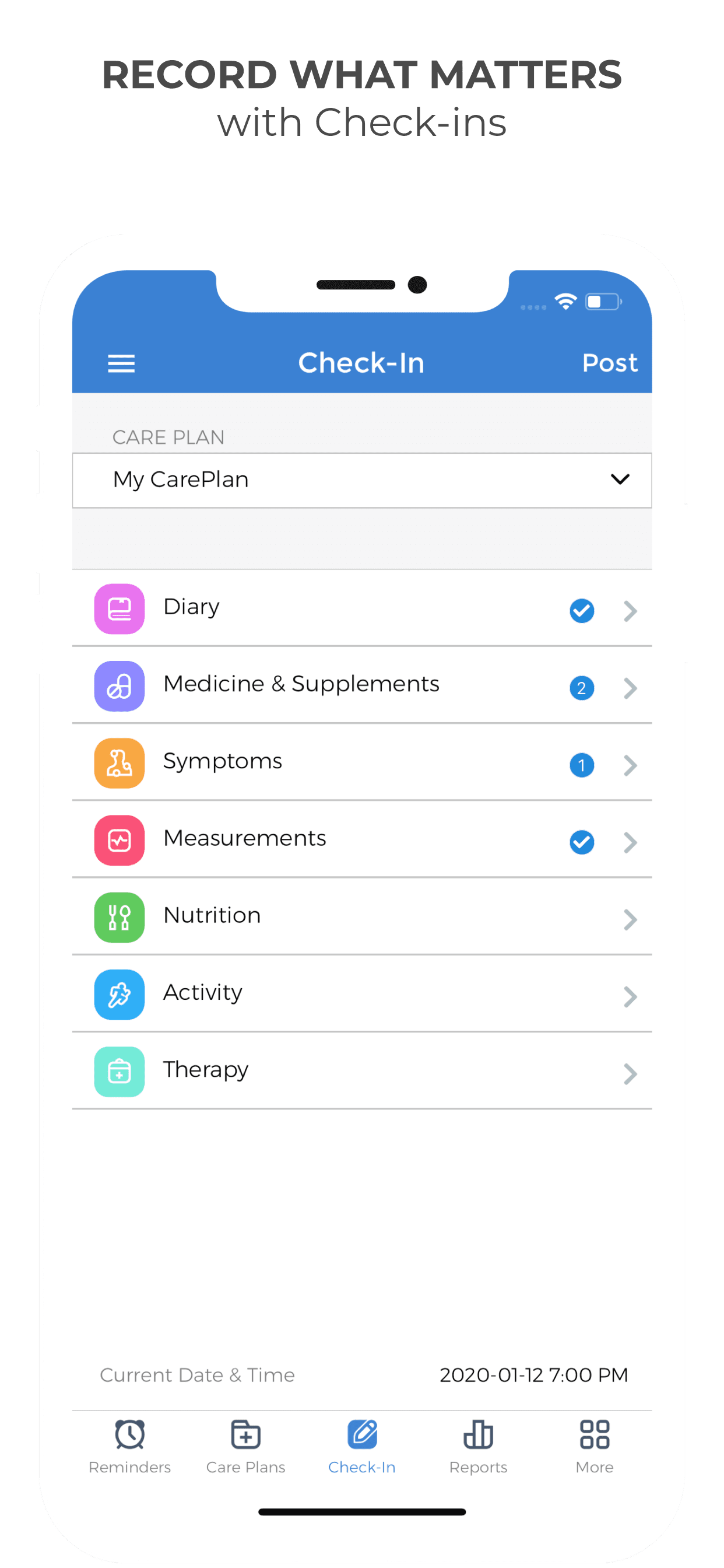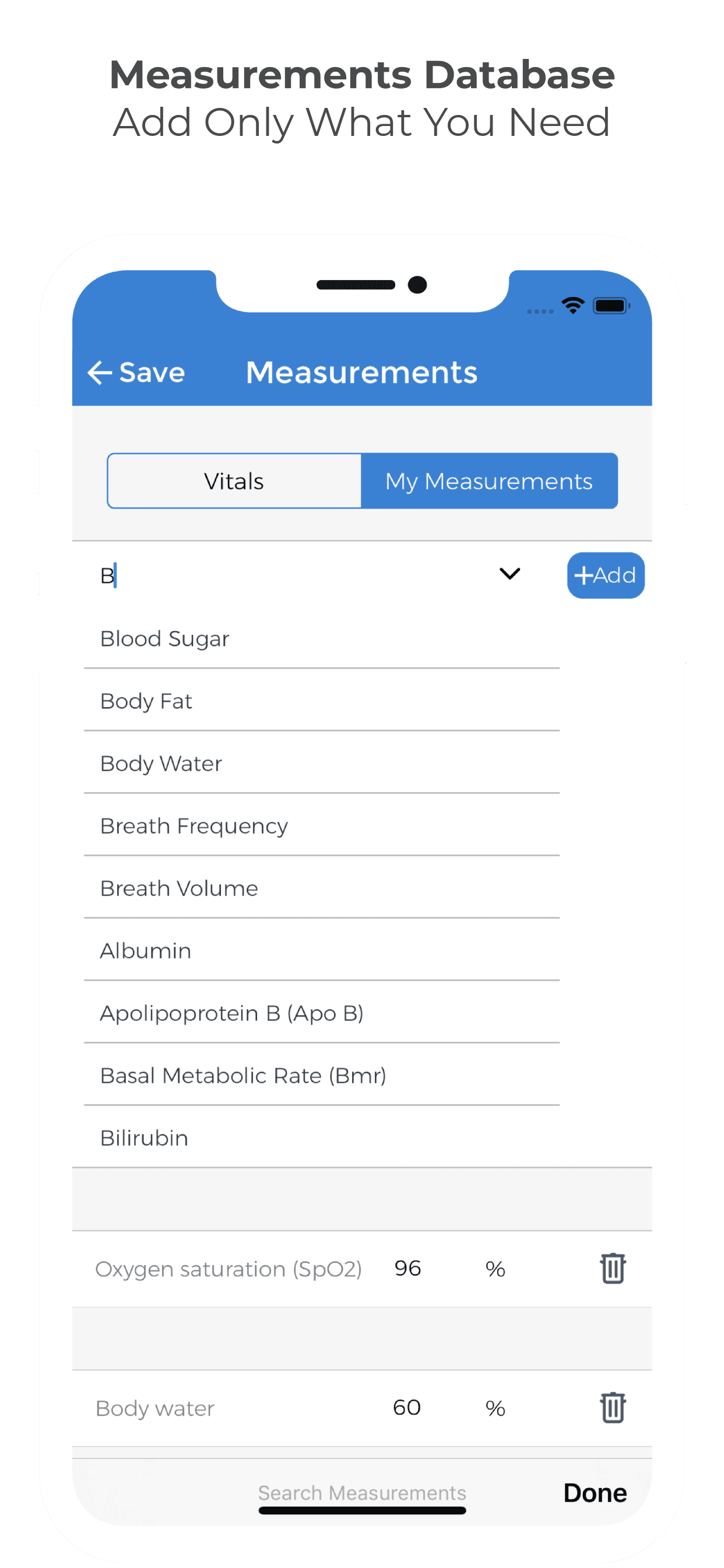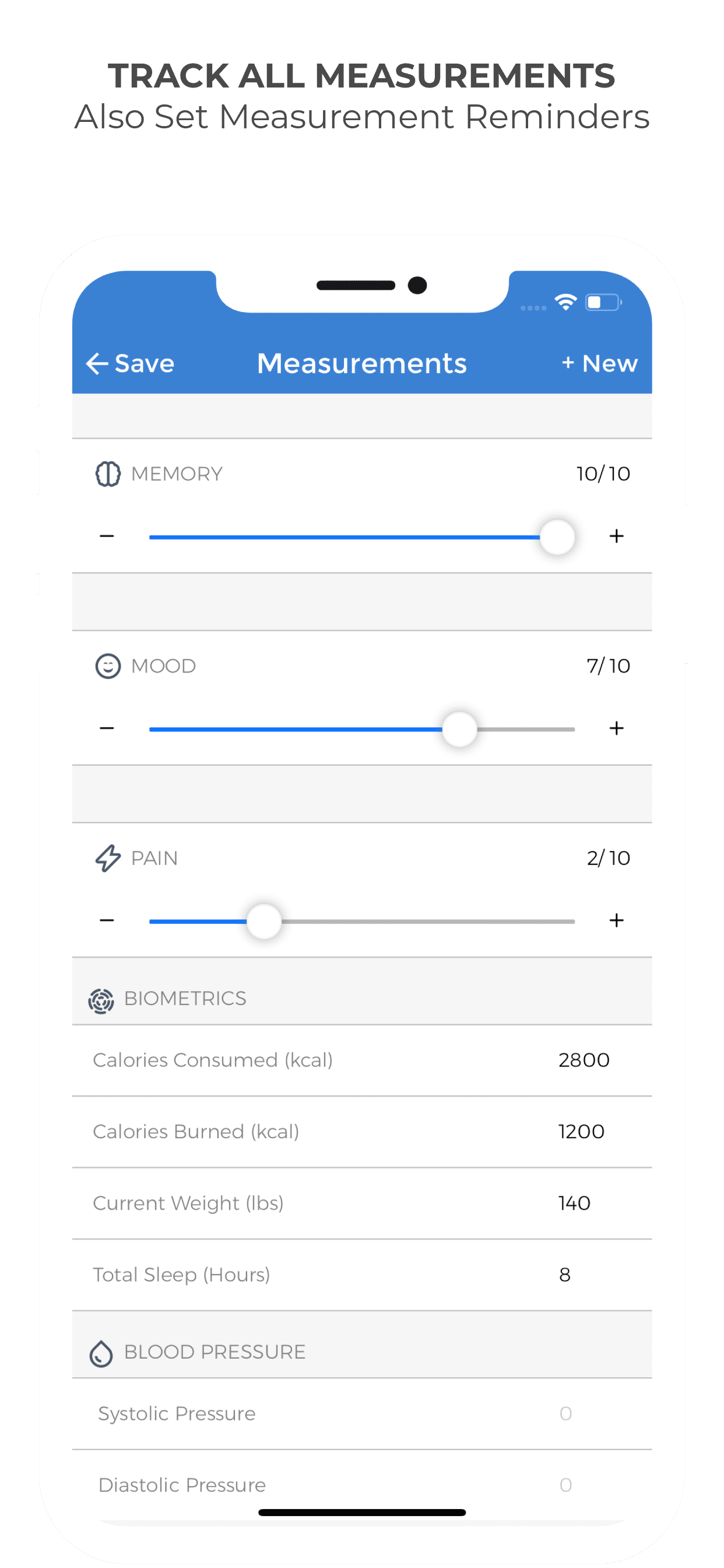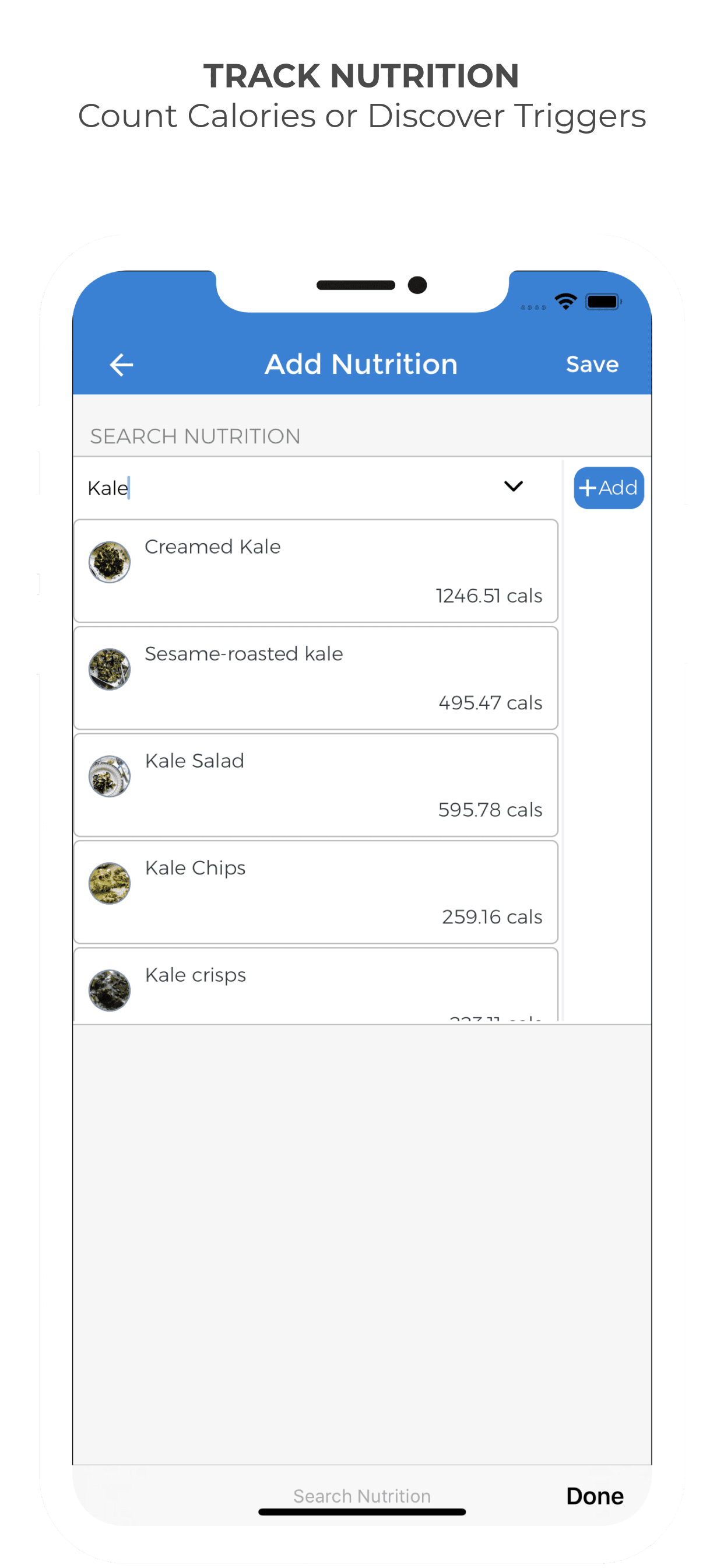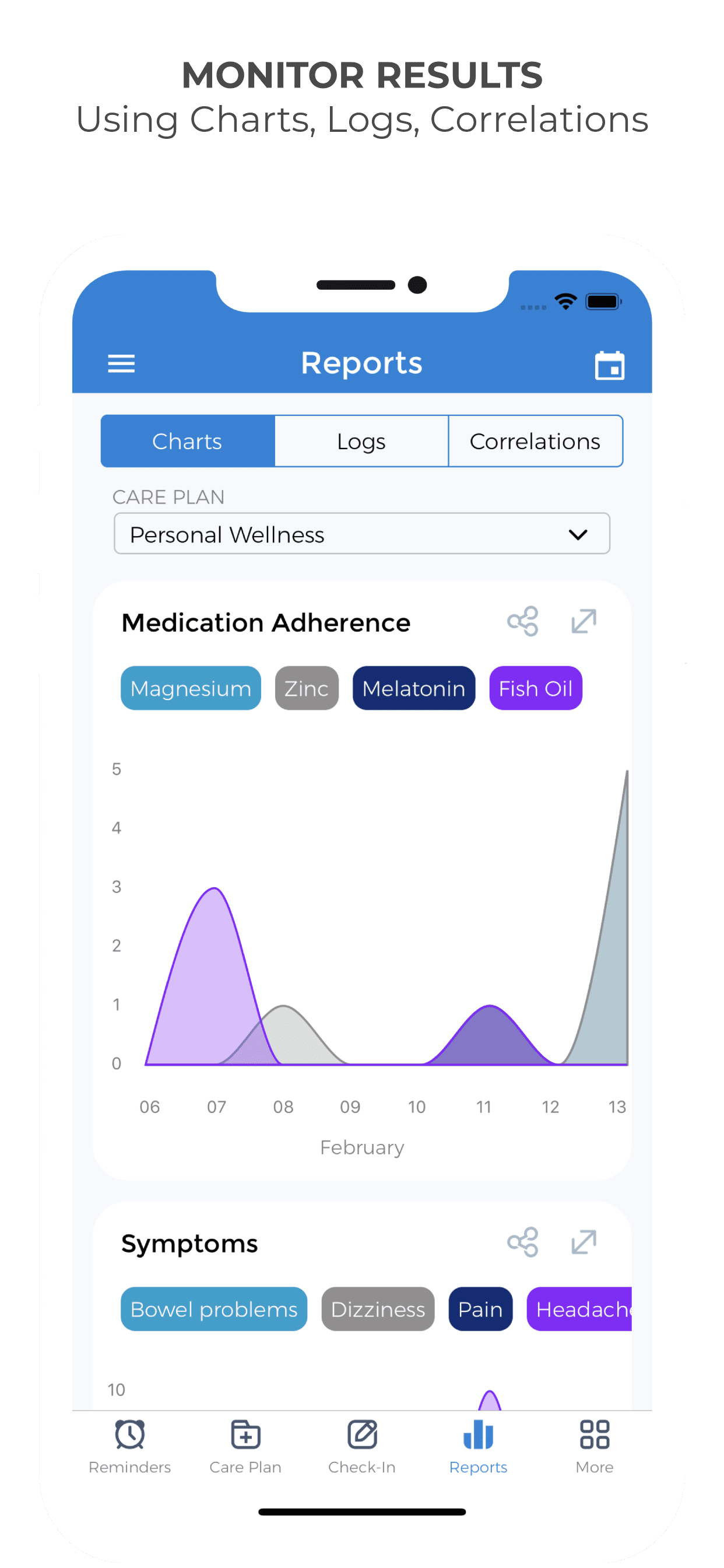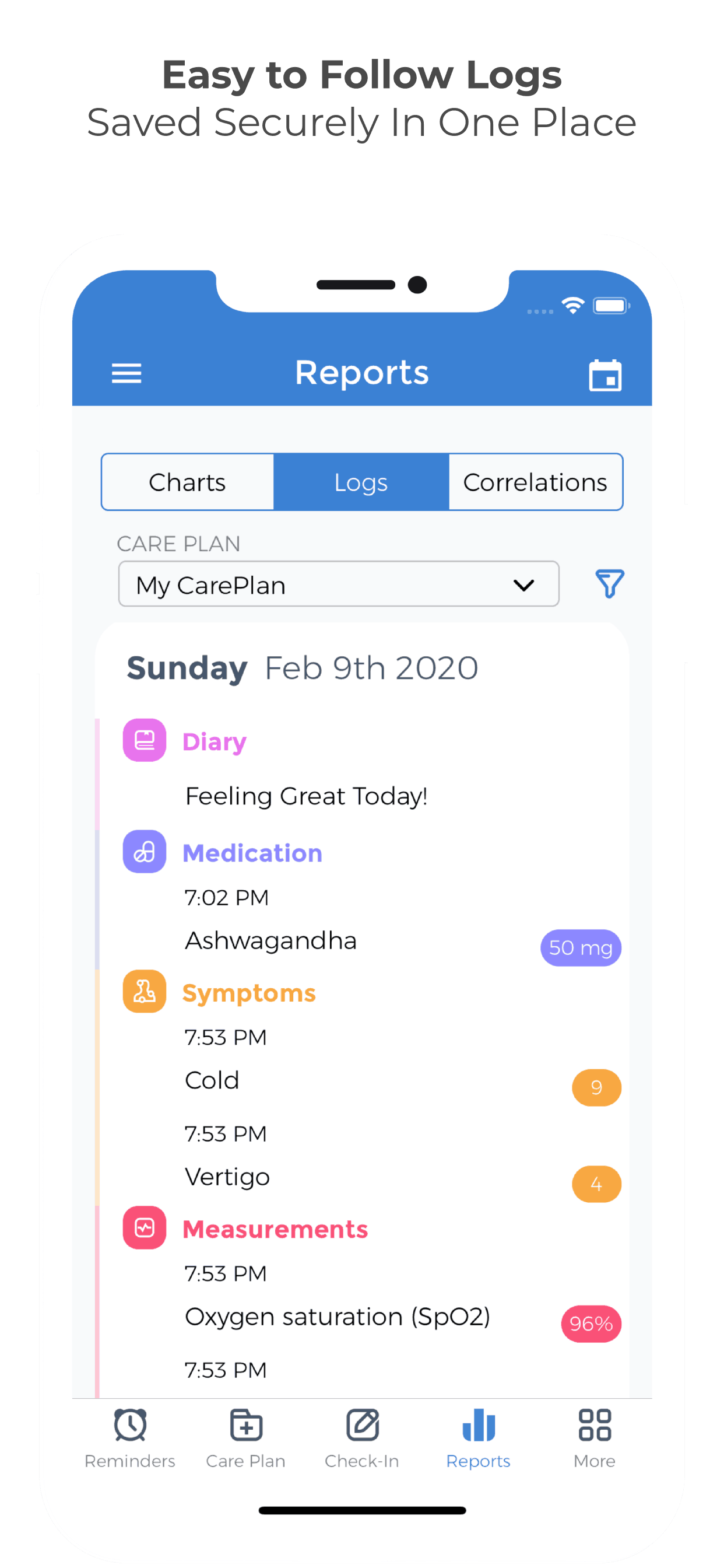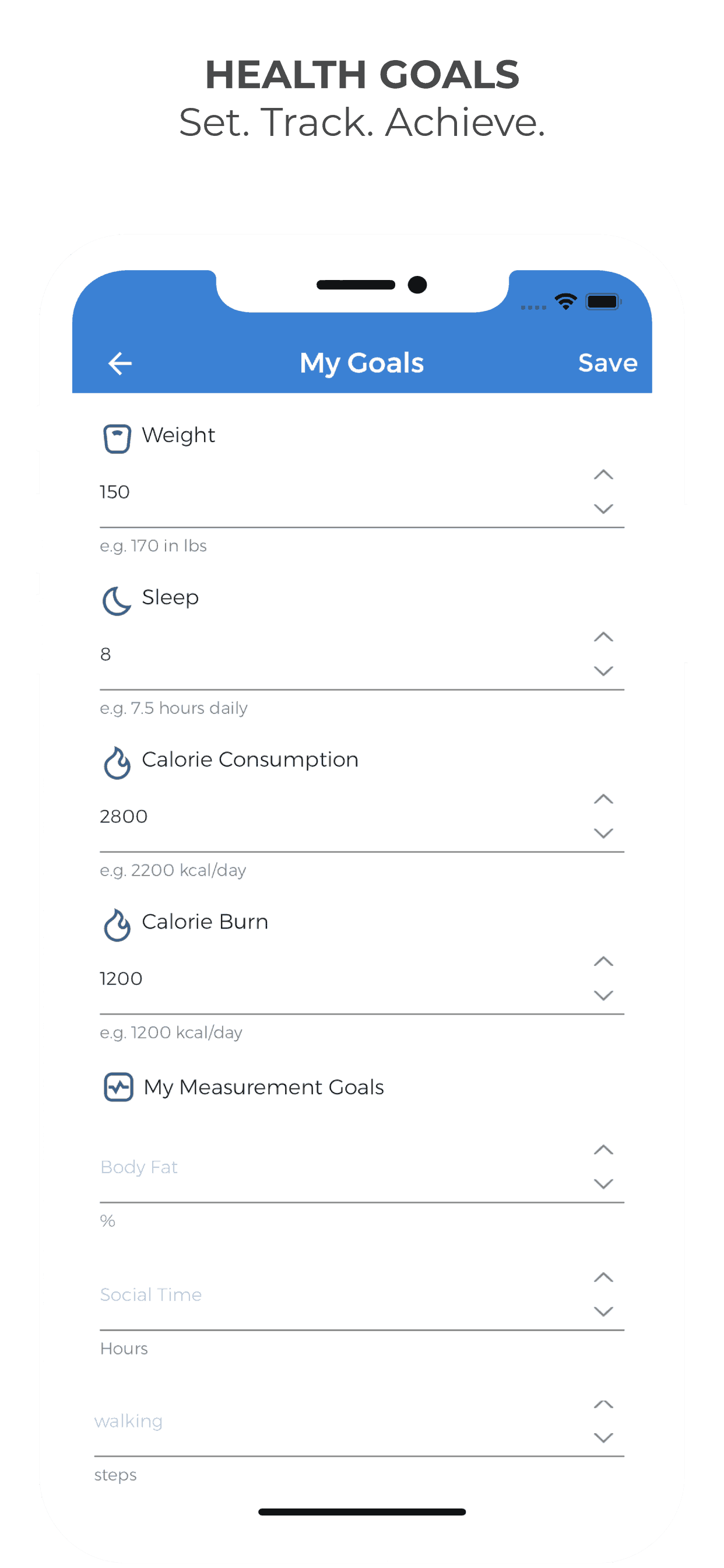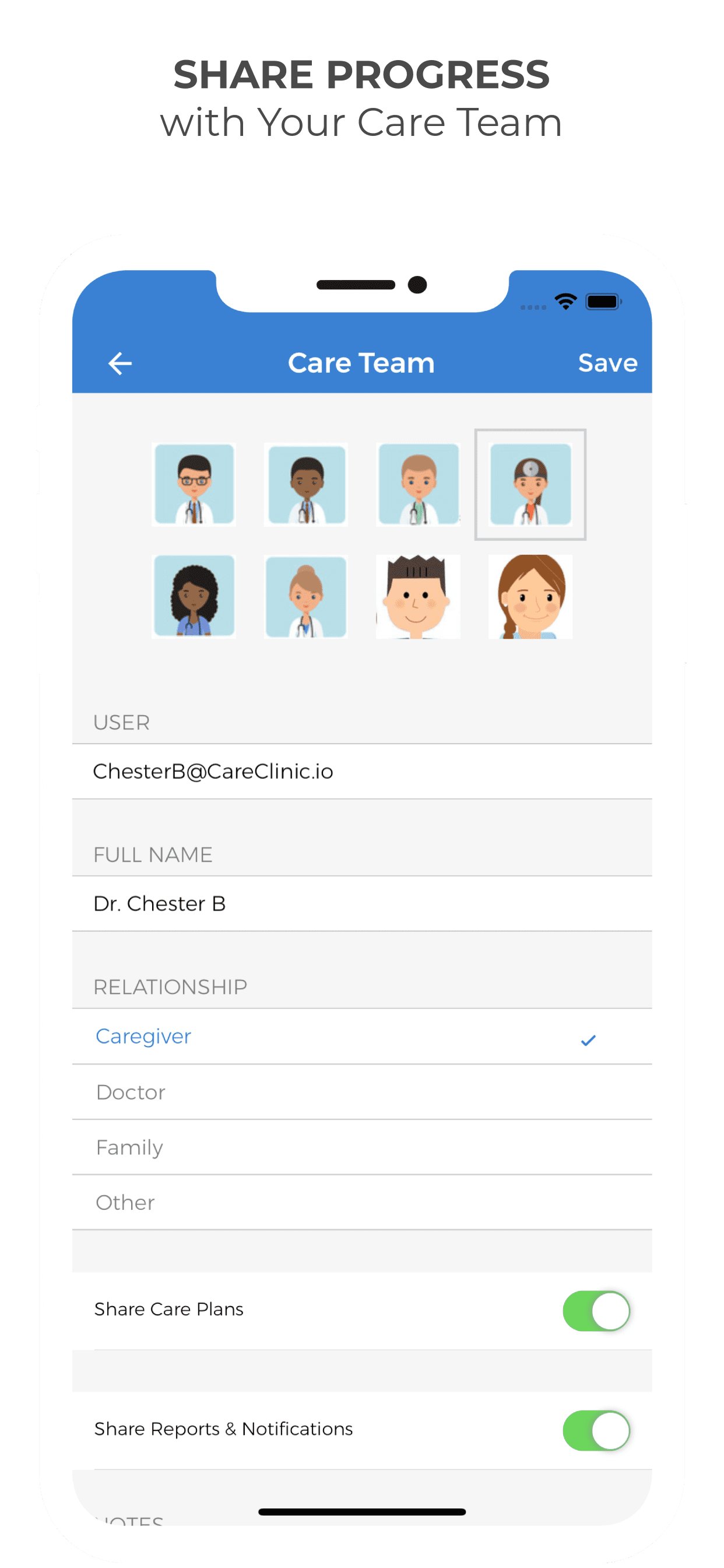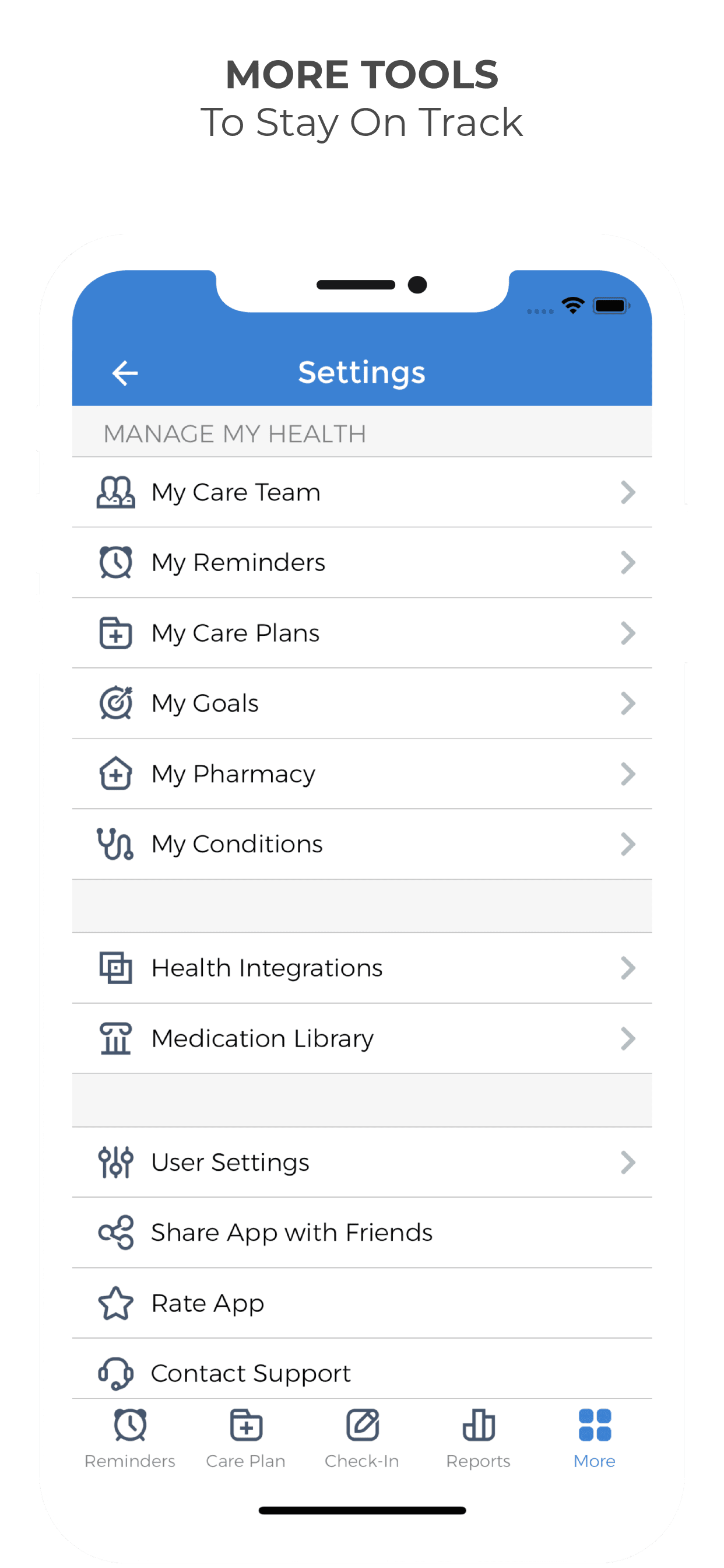 record health measurements