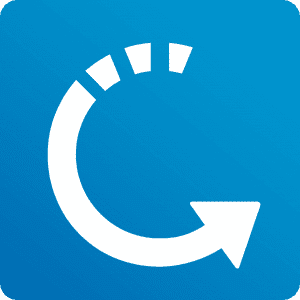 Our Story
Living busy lives we quickly learned that people forget to follow their treatment plan which leads to a lower quality of life and increased costs. Non-adherence leads to countless other problems and affects everyone. We wanted to design a platform that patients would actually use and one that would allow providers and family to help keep track of their loved ones remotely.
We are a small team of health and technology experts based out of Toronto, Canada trying to help patients manage their health conditions more proactively.
Our Mission
Our mission is to simplify the way patients measure and care for their health by helping them make smarter health decisions between professional care.
Our Core Values
– Put People First
– Be Data-driven
– Focus on the outcome
– Value Diversity
– Remain Nimble
Akshay (Asher) K. – Founder & CEO
Dr. Suleiman Furmli – Chief Medical Officer
Patrick S. – VP, Engineering
Arjun Sehgal, MSc BioInformatics – Operations
Kathleen, R. PTRP – Digital Media & Content

Alexandra V, RP – Digital Media & Content
2020 Q1 – Platform reaches 100% growth month over month.

2019 – iOS & Android App launches in June. Mentioned in Forbes.
2018 – CareClinic rebranding finishes and web version relaunches. 
2017 – Over 7,000 active users and mentioned on HuffPost as a must-have health app
CareClinic Software Inc. is a subsidiary of Tandem Loop Inc.