CareClinic acts as a digital companion to molecular therapeutics to improve treatment outcomes.
CareClinic delivers a trusted platform for managing your health. We combine technology with medical expertise to provide you with reliable, evidence-based solutions for better health outcomes.
Pioneering the future through extreme personalization. CareClinic is optimized for your personal health journey, every step of the way. Give is a try for free on the Apple App Store or the Google Play Store below.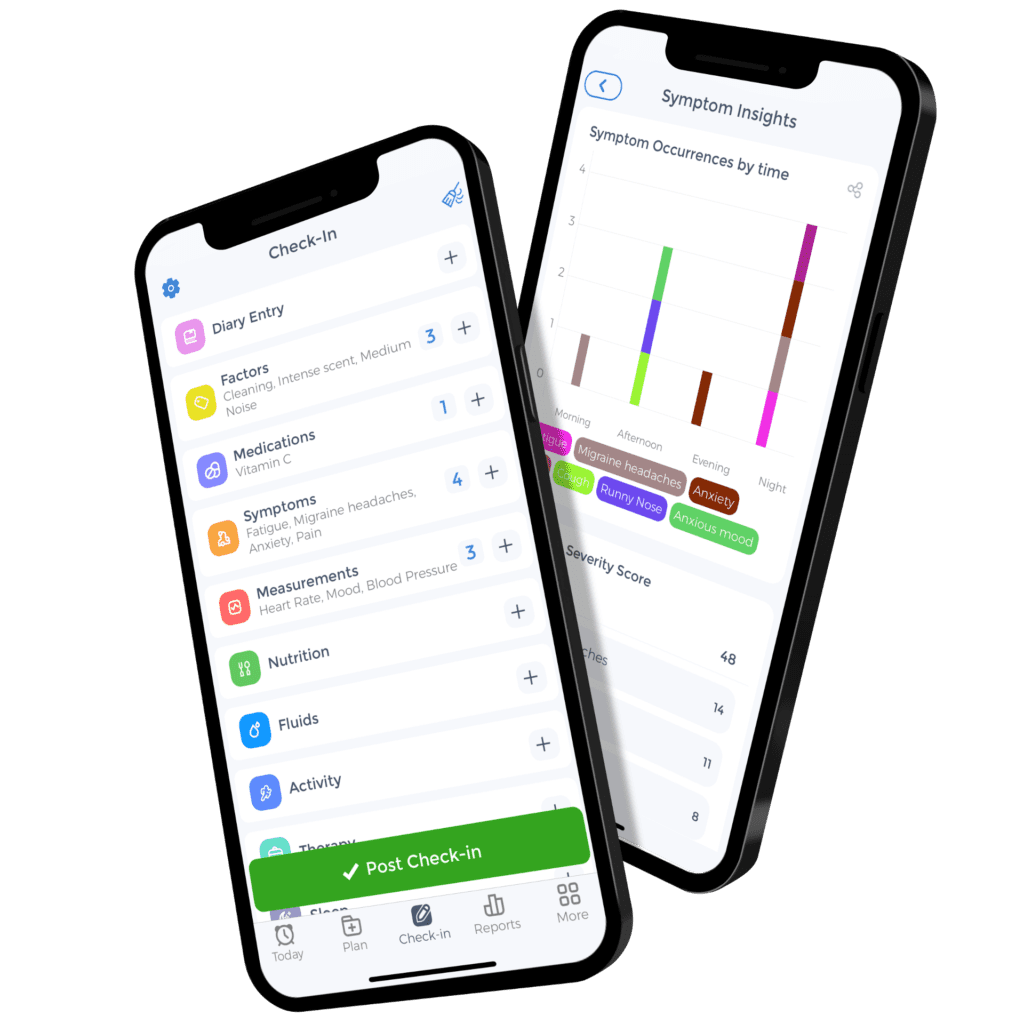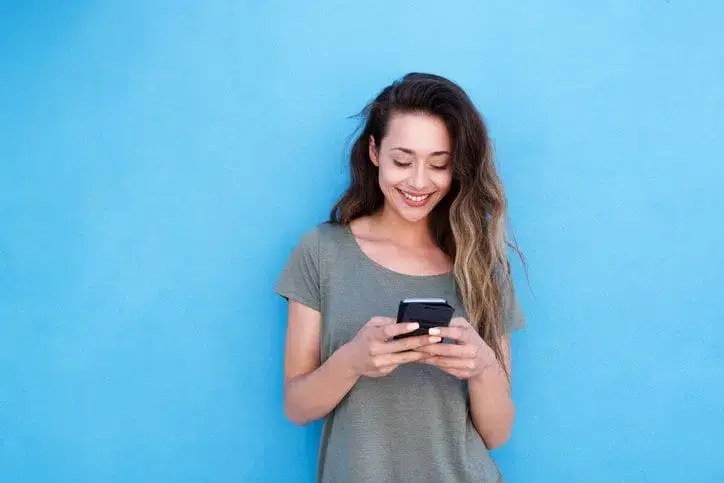 More than 500,000 individuals across 50 countries depend on us
Our platform is grounded in scientific research and clinical studies, featuring content created by healthcare professionals and licensed 3rd parties for trustworthy and evidence-based health management solutions.
Our mission is to empower and engage patients to become more active participants in their care leading to improved treatment outcomes.
Put people first
Focus on the outcome
Be data-driven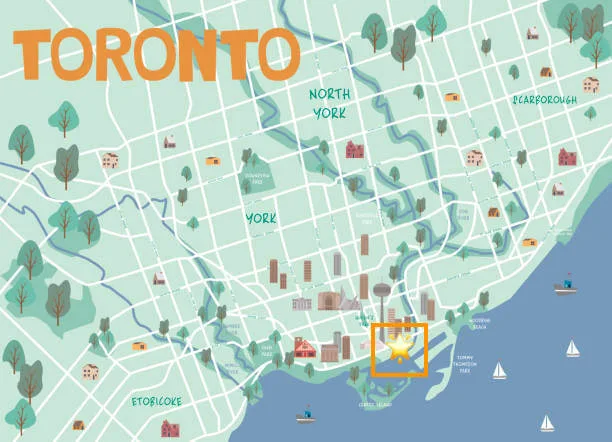 We're a team of passionate health and technology experts based out of Canada. Living busy lives we quickly learned that people often forget to follow their treatment plans which leads to a lower quality of life, increased burden on caregivers, and high health costs.
We set out to change that back in 2019! We wanted to build a simple platform that can be used by anyone and is good enough to be recommended by doctors. The result is a venture-backed company that has gone through over 1000 iterations of it's flagship patient support app.
The CareClinic patient app is clinically studied and has 500,000+ users globally managing hundreds of diseases.
Our initial focus started with helping patients manage Behavioral and neurological conditions but we have expanded our scope to include additional disease areas.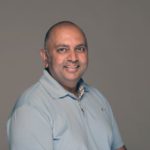 Nat Rave, D.Ch
St. Micheals Hospital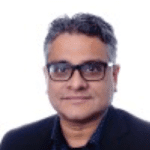 Adi Pai, MBA
Schulich Professor, IBM Watson Health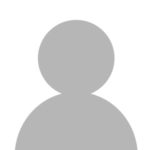 Girish Sardana, PhD
Thermo Fisher Scientific