We are a team of health and technology experts based out of Toronto, Canada trying to help patients manage their health conditions more proactively. Living busy lives we quickly learned that people often forget to follow their treatment plan which leads to a lower quality of life, increased burden on caregivers and higher health costs.
We set out to build a platform that patients would actually use and one that would help care givers keep track of their loved ones easily, the result was CareClinic.
Our mission is to simplify the way patients measure and care for their health by helping them make smarter health decisions between professional care.
Put people first
Focus on the outcome
Value diversity
Be data-driven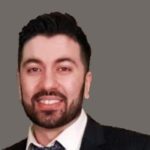 Akshay Khanna
Founder & CEO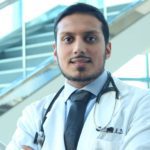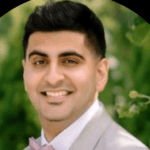 Arjun S., MSc.
VP, Operations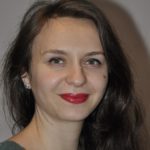 Alexandra V., RP
Digital Media Specialist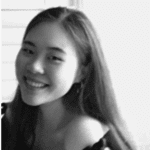 Amanda M.
Marketing Manager
CareClinic is a subsidiary of Tandem Loop Inc.