Convenient for both provider and patient.

Connect with your patients. Effortlessly engage patients through our outcomes-driven, collaborative healthcare solutions.

Improve both patient and provider satisfaction by converting your follow-up visits into virtual visits where appropriate and clinically indicated. Utilize our integrated questionnaire engine to triage patients into the most appropriate appointment type. Increase efficiency, but not at the expense of quality.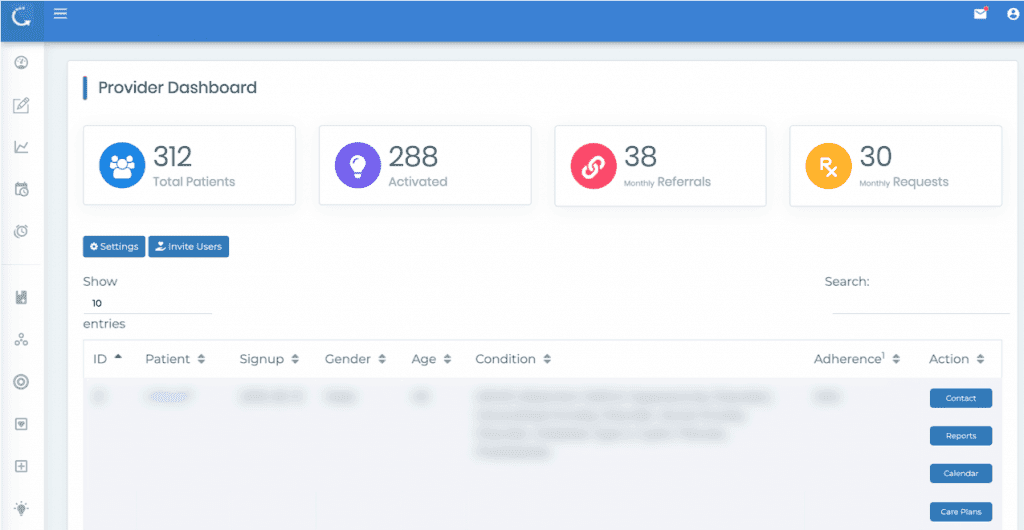 Our mission is to put an accessible health service in the hands of every person on earth. Here's how we can enable it for you.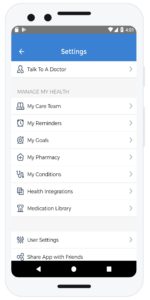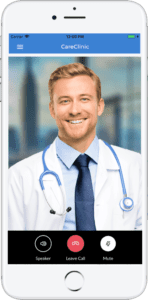 Video & Secure Text Messaging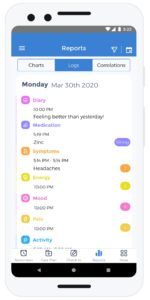 Patient Health Monitoring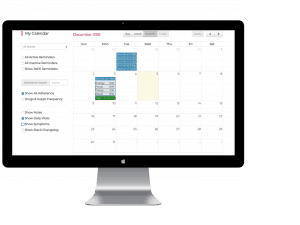 Integrated patient communication functionality is not an "add-on" to the CHR, rather it's an integral component of  the platform. Offer your patients a simple, secure portal to access their files, notes, online booking and messages sent from your clinic.
Requisitions & Prescriptions
Enable the physician to electronically generate lab requisitions, imaging requisitions and prescriptions. Prescriptions are automatically sent to the patient's preferred pharmacy (patients' access to printed prescriptions can be restricted). Lab and imaging requisitions are attached directly to the appointment record and can be made accessible to patients for download and printing.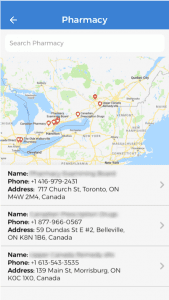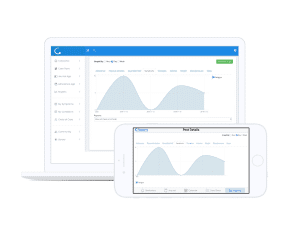 Mobile and Desktop Application
CareClinic Consumer App puts your health in the patients hands. CareClinic works by acting as a virtual advocate that enables patients and caregivers to analyze the entire treatment experience outside the clinical setting (including meds, meals, symptoms, side effects, activities and other experiences) and analyze the resulting patterns and correlations that can help improve outcomes.
Monitor patients that require assistance in adhering to their treatment. Provide additional information to those that need it. Participate in shared decision making to improve safety,  adherence, and costs.
Patients that are actively involved in self care experience better outcomes and lower their per capita costs. By focusing on patient engagement, you can improve efficiency, reduce out-migration and save time.
Our solution works for all chronic conditions: Diabetes, ADHD, Pediatric, HF, VAD, CF, International patients and BMT/HEMA/ONC.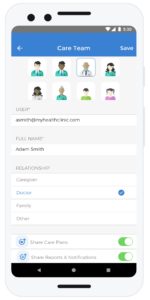 Consults Available To Get You Started
We provide consultation on telehealth and virtual medicine consultations, we help with guidance about starting up virtual medicine model. We help with regulations of operating the virtual healthcare system as well. 

We work with you to enable functionality that is essential for you and your patients.

All reports and logging in one place for easy documentation.

We provide accessible, friendly and insightful support through live-chat, phone and e-mail.

We integrate gold-standard security practices in our platform.