Provide comprehensive patient care with services that promote medication adherence, personalized counseling, convenient communication and pharmacy workflow efficiency.
#1 – Increase Revenue from Higher Fill rates. See up to a 10% lift in Revenues.
Our platform works hard to make sure patients stick to their care plans. We have seen adherence improve by as much as 40%. Improved adherence leads to increased refills for your pharmacy.
CareClinic works tirelessly to make sure the user follows their medication adherence plan based on deep machine learning techniques and gamification among other strategies.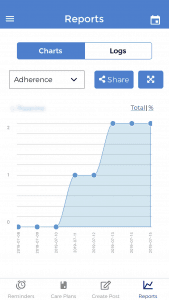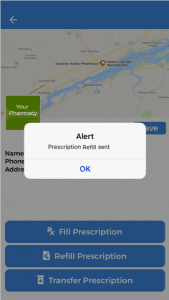 #2 - Increase Refills by allowing patients to request refills right from the app!
Allow customers to send a direct message to the pharmacist and have the pharmacist follow up when the patients script are running low.

Increase your orders by allowing users to follow up with pharmacists directly from the app, or provide a phone number that can be called directly from the app.
#3 - Increase Refills through proactive interventions
Automatically send your patients push notifications at pre-order or post-purchase. But also send notifications regarding OTC deals, birthday sale reminders, and refill reminders for drugs.
Threshold Alerts for Pain, or Low Adherence
Send Notifications for Birthdays, Deals & News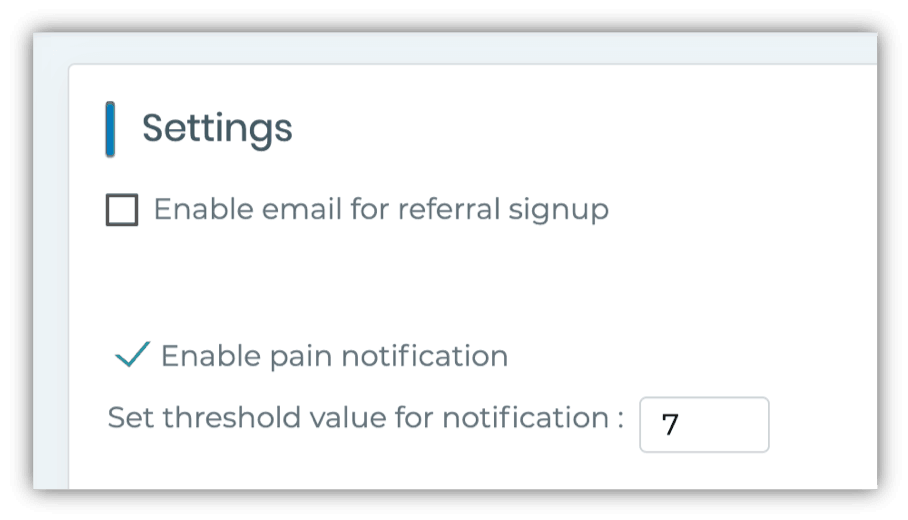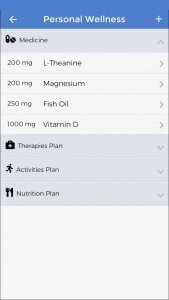 #4 - Increase order size by letting patients send requests for OTC product
Your patients are already taking supplements. When a patient requests a refill, they now have the option of including their current vitamins, minerals and other supplements automatically.
We also inform patients of depletions, synergies and interactions.
#5 - Reduce Churn & Retain Patients through the Patient Engagement Dashboard
Get insights on your patients so can see how they are doing through the Patient Engagement Dashboard. Reach out to at-risk patients and monitor the adherence of all your patients in one place. 
Offer MedsCheck for additional revenue
Win back patients

that have transferred to a competing pharmacies.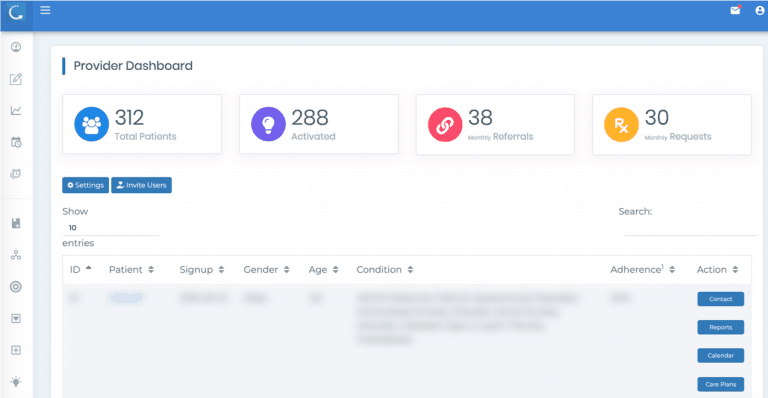 DID YOU KNOW...

50% of medication is not taken properly. (WHO '03)
20% of scripts are never refilled.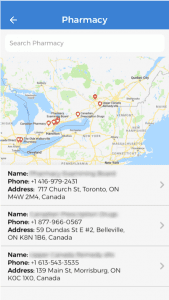 Improve Loyalty by being the first point of contact for your Patients
The patients careteam will have his or her pharmacist listed as a point of contact. This allows the patient to follow up if they have additional questions regarding their ongoing treatment.
Let your patients know you care by providing on-going support for their medical regimen.
There are multiple ways to bring your patients on to CareClinic. From Data Imports, QR Codes, Directory Listings, and even website buttons & links.
Our apps are available on the Apple App Store, Google Play Store, and on the Web. Upon launch the user may select your pharmacy.
We may be able integrate into your Pharmacy Management System. We can also be run alongside your existing PMS with no need to integrate.
Prescription Refills can also be sent via eFax, Auto-Print, and secure emails.
Improve patient care and your bottom line
Patients love using CareClinic to manage their treatment along with their families. CareClinic can handle treatments no matter how complex across virtually all therapeutic areas, from acute to chronic. We leverage multiple ways to improve adherence utilizing behavioral economics, care teams, reminders for even the most complex treatments.
Join the many other pharmacies that have already started asking their patients to use CareClinic. Our app available on all major platforms such as: iOS, Android, the Web and macOS.  We also offer localization so customers can use our app in their language.
One additional refill or pharmacy transfer per month generates more revenue than the cost of CareClinic. Click Get Started below to begin.
Pricing
→ $49.99/month base fee for the first pharmacy
→ Nominal fee for additional pharmacies
→ No monthly caps on requests
→ No setup fees when using secure email
→ No limits on total patients
→ Priority Support (1 business day response time)
→ No Contracts to keep you locked in
→ Pharmacy marketing dashboard included
→ Simple Self Signup available to get started